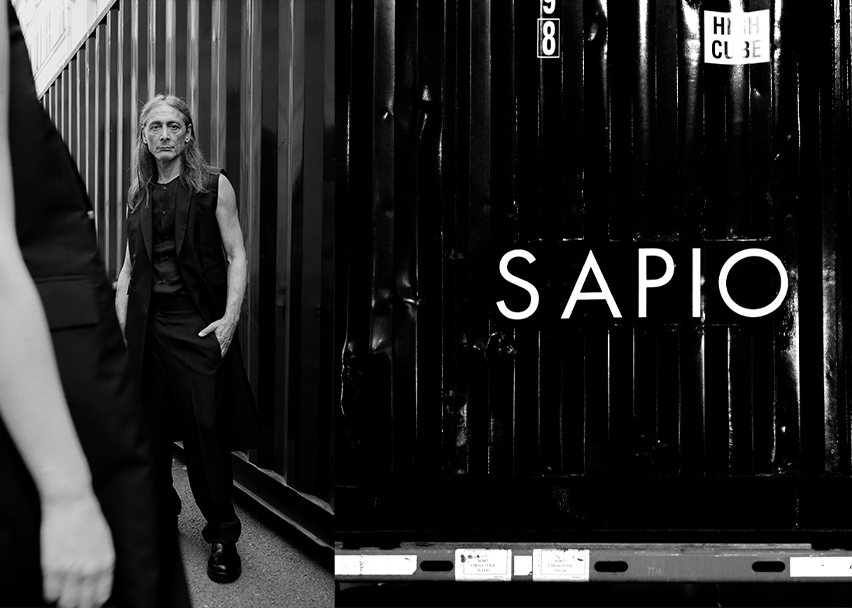 Giulio Sapio is a well-known figure in the Luxury Fashion Business. Born and raised in Italy, hs entire career spans over 3 decades.
The SAPIO collection which includes Men's and Women's was ready to be launched in 2020.
Due to Covid restrictions, he decided to build a travel trunk to travel door to door to present his collection in Europe. The travel trunk then translated into a traveling cargo container, built to be both the SAPIO showroom during Paris fashionweek and the SAPIO atelier when back in Italy.
Giulio Sapio reveals his aesthetic vision through a clothing line that stems from an inescapable need for quality and fit. Italian workmanship and fabric research aiim to create wearable architecture, a second skin that tells a story and satisfies all sense. Fabrics come to life as precious garments, a timeless representation of pure formal balance. Each piece from the SAPIO collection condenses into an idea of a wardrobe that lasts through generations and evolves over time.