HAVE YOU LOST YOUR MIND YET?
HAVE YOU LOST YOUR MIND YET? LOOKS LIKE DAD HAS. HE'S BEEN CREEPING AROUND ALL DAY, PLAYING HIDE AND SEEK BY HIMSELF, SMOKING CIGARETTES AND YELLING AT OUR YETI FRIEND IN HIS RASPY VOICE. WHILE YOU'RE HERE, TAKE A LOOK AROUND OUR ECLECTIC KIDS ROOM AND ENJOY SOME COLORFUL EYE CANDY. SIT BACK, RELAX, AND REST ON ONE OF THE WENDELL CASTLE MOLAR CHAIRS WHILE YOU TAKE IN THE SCENE.
A MAXFIELD PLAYROOM IS A QUESTIONABLE PLAYROOM.
IT'S A FANTASTICALLY ASSEMBLED ASSORTMENT OF FURNITURE, OBJECTS, GIFTS AND ART.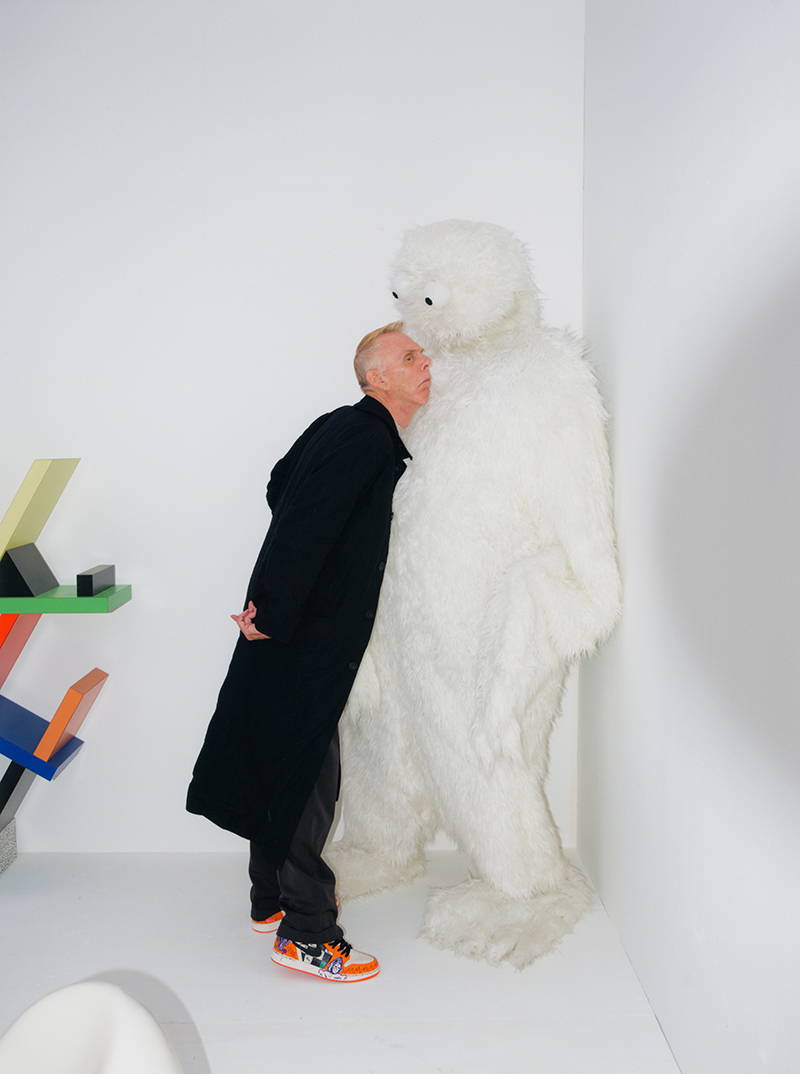 ---