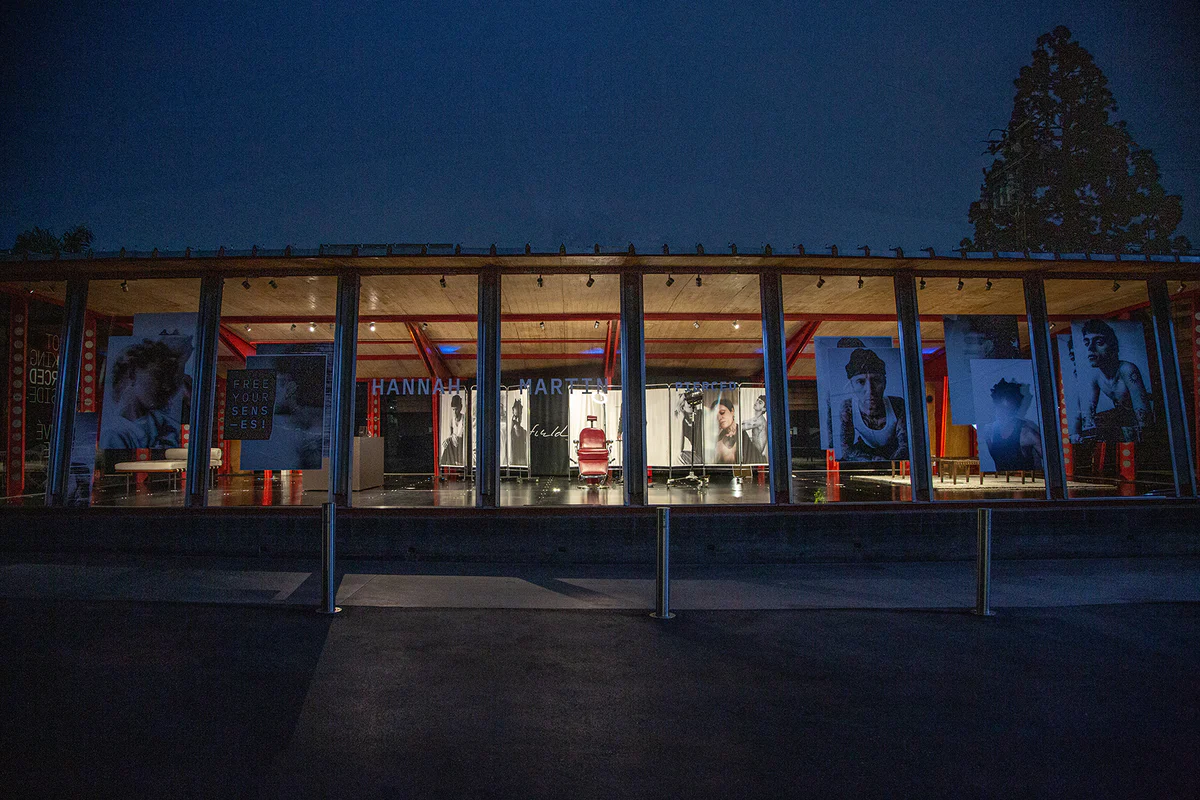 OCTOBER 5TH, 2023
HANNAH MARTIN PIERCING EVENT AT MAXFIELD
HANNAH MARTIN HOSTED AN EXCLUSIVE POP-UP IN THE PROUVÉ AT OUR MELROSE LOCATION, HIGHLIGHTING HER NEW COLLECTION OF JEWELLERY, ALONG WITH ON-SITE PIERCINGS FROM LEGENDARY LA PIERCER BRIAN KEITH THOMPSON.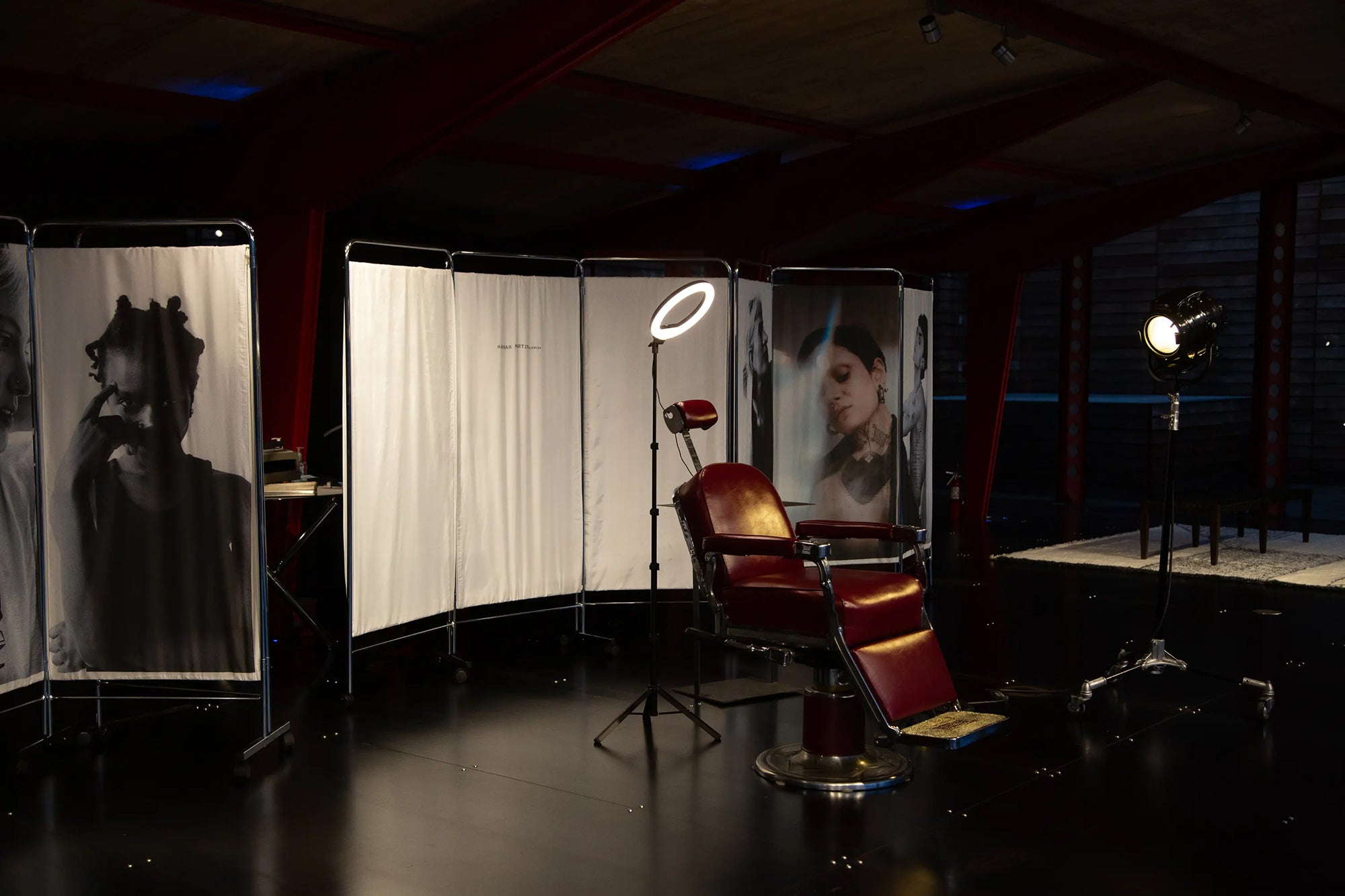 ABOUT
THE DESIGNER:
LONDON-BASED DESIGNER HANNAH MARTIN CREATES INSPIRING FINE JEWELRY COLLECTIONS
THAT ARE GENDER NON-CONFORMING, FLUID, EMOTIONAL SCULPTURES IN FORM.
INSPIRED
BY CULTURAL EXPERIENCES LIKE THE YOUTHFUL ENERGY AT LIVE MUSIC VENUES, SHE
FOUNDED HER NAMESAKE LABEL IN 2006. SINCE STUDYING JEWELRY DESIGN AT CENTRAL
SAINT MARTINS AND HONING HER SKILLS AT CARTIER IN PARIS, HANNAH MARTIN HAS
WORKED IN COLLABORATION WITH LUXURY CLOTHING BRANDS LIKE MARTINE ROSE, EDWARD
CRUTCHLEY, AND HUSSEIN CHALAYAN.
CAST
IN 18K GOLD, RINGS, BANGLE BRACELETS, CHAIN NECKLACES AND MODERN HOOP EARRINGS
WITH EBONY MAKE A BOLD STATEMENT.