WOO skin essentials //
consciously crafted by the curious mind of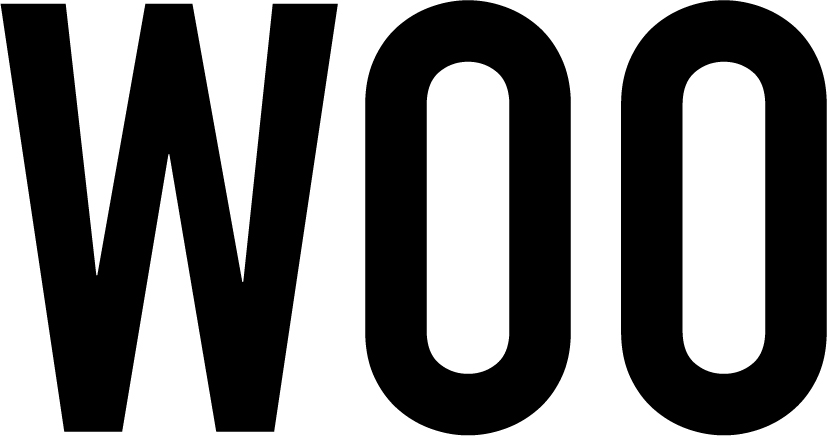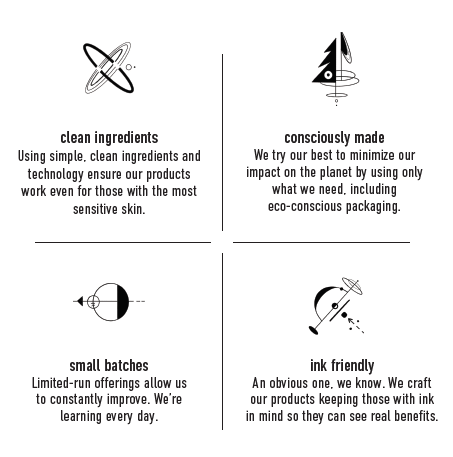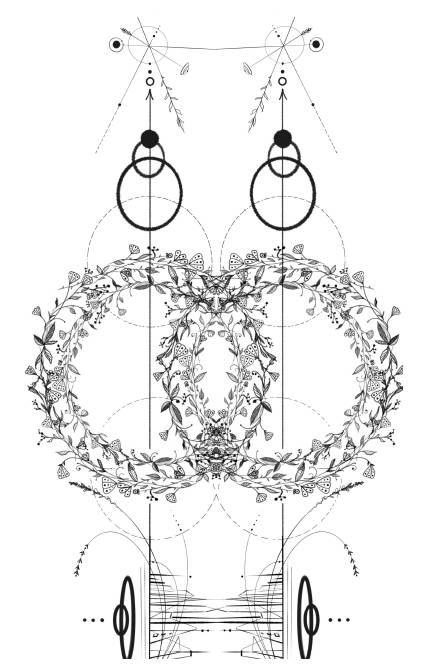 ---
DEVELOPED IN SMALL BATCHES BY CREATIVE VISIONARY AND TATTOO ARTIST DR. WOO,
WOO IS A CURATED COLLECTION OF CLEAN SKIn ESSENTIALS FORMULATED For oPtimal hydratiOn FOR EVEN THE MOST SENSITIVE SKIN –
WITH or WITHOUT INK.


THROUGH THE LENS OF HIS TRADE, DR. WOO DEVELOPED A UNIQUE PERSPECTIVE ON SKIN AND SKINCARE
AND WANTED TO CREATE cLEAN, EFFECTIVE PRODUCTS HIS WIFE AND KIDS COULD USE.