SKEL TOP SNEAKER DROP 8.11.20
EACH WINNER WILL RECEIVE A LIMITED EDITION TEE WITH PURCHASE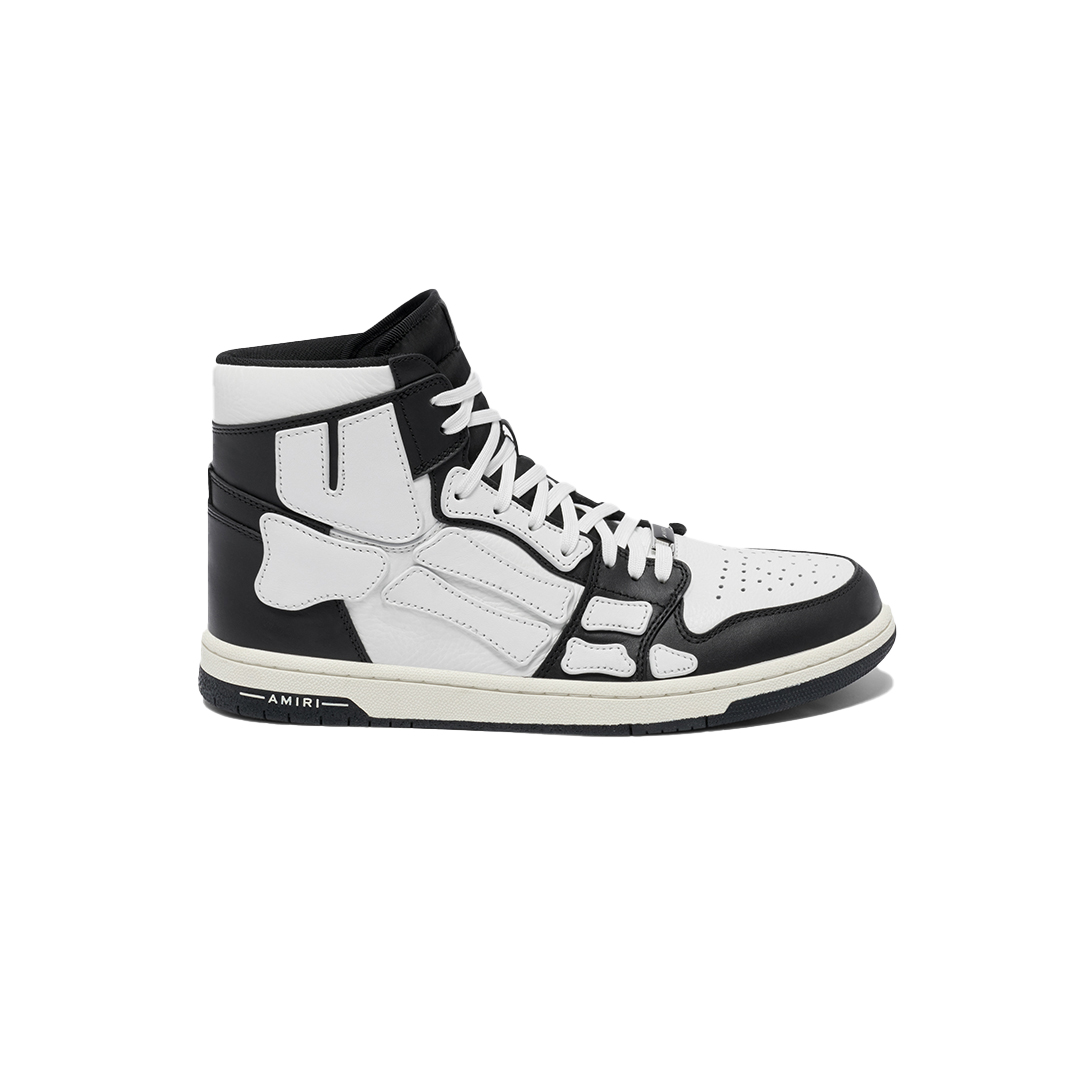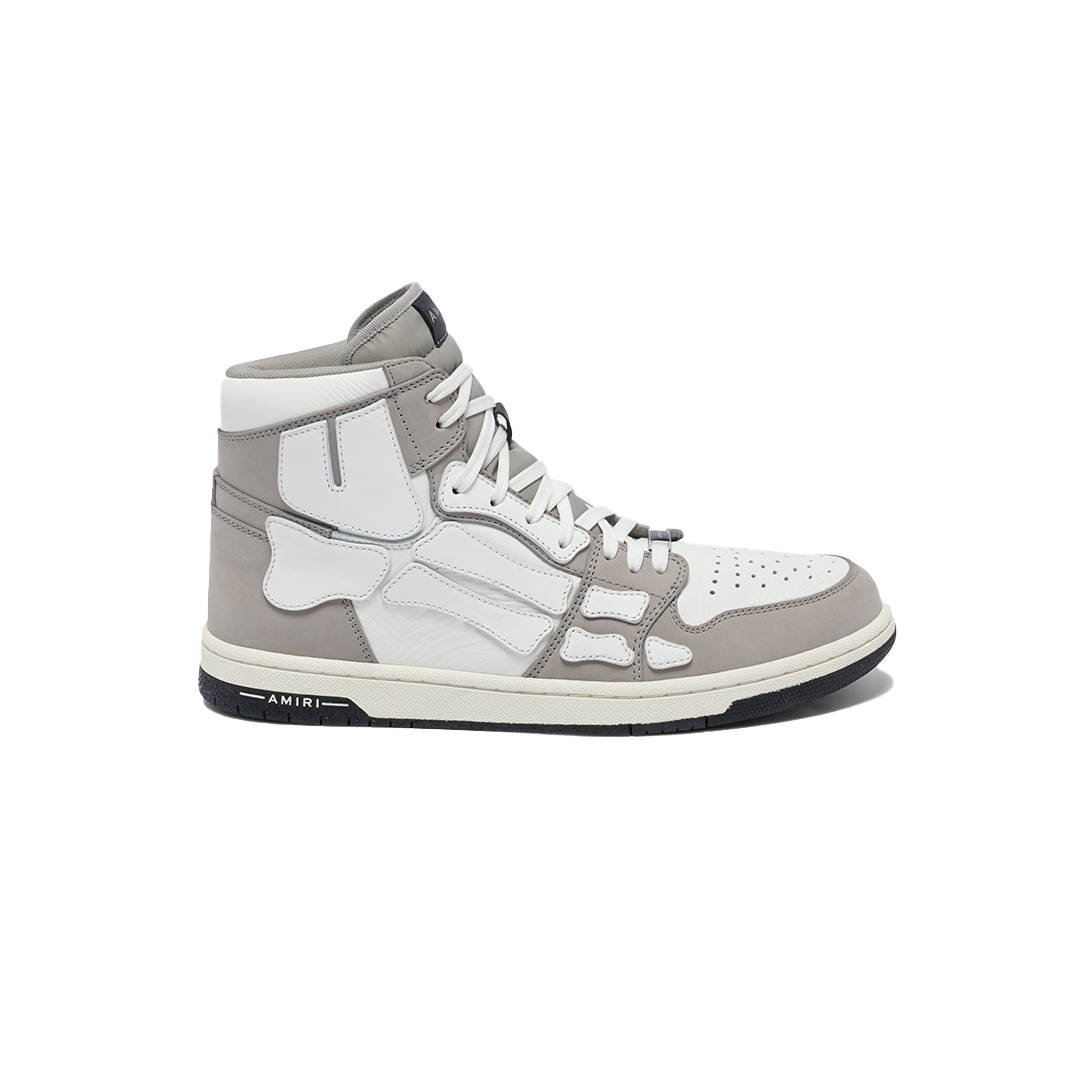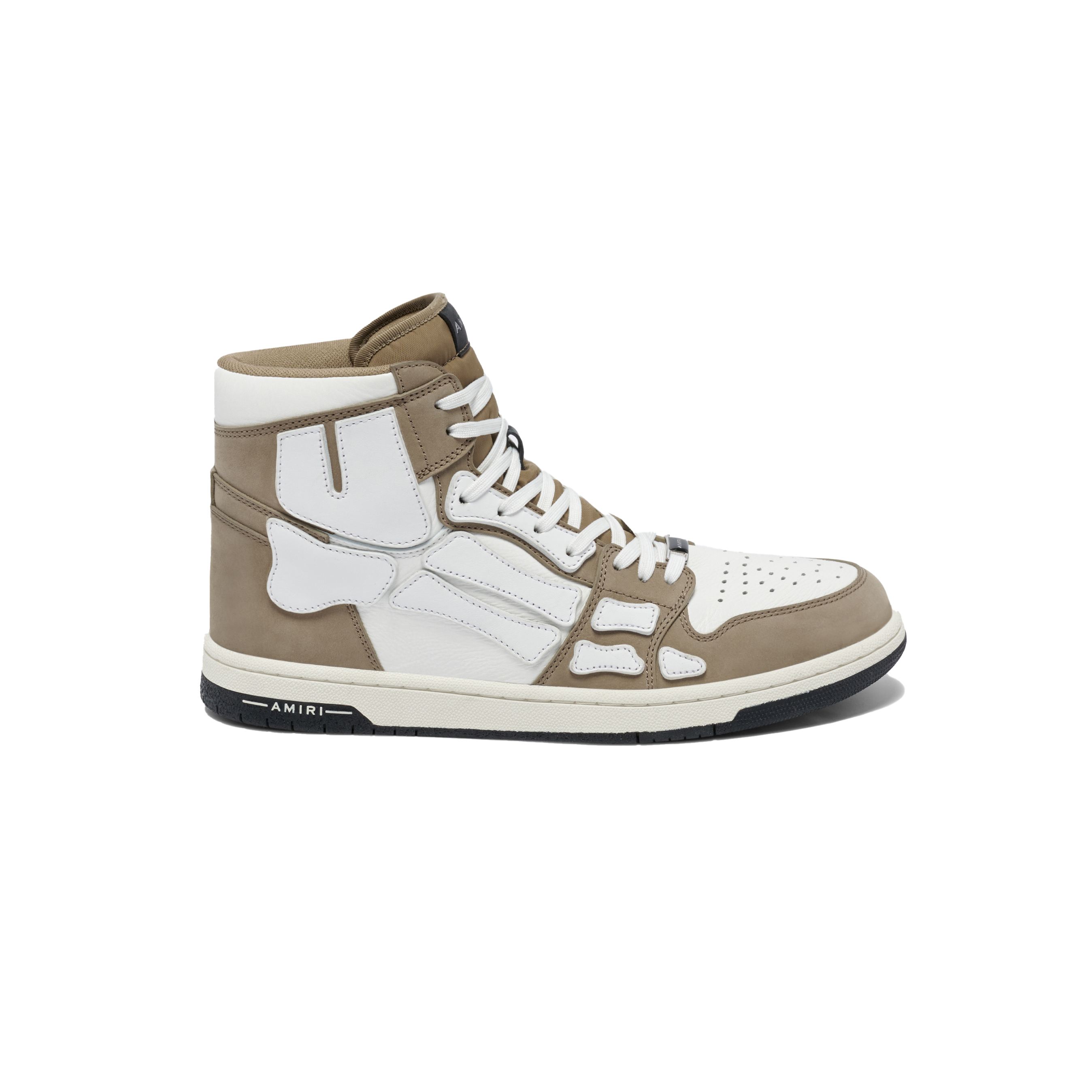 ---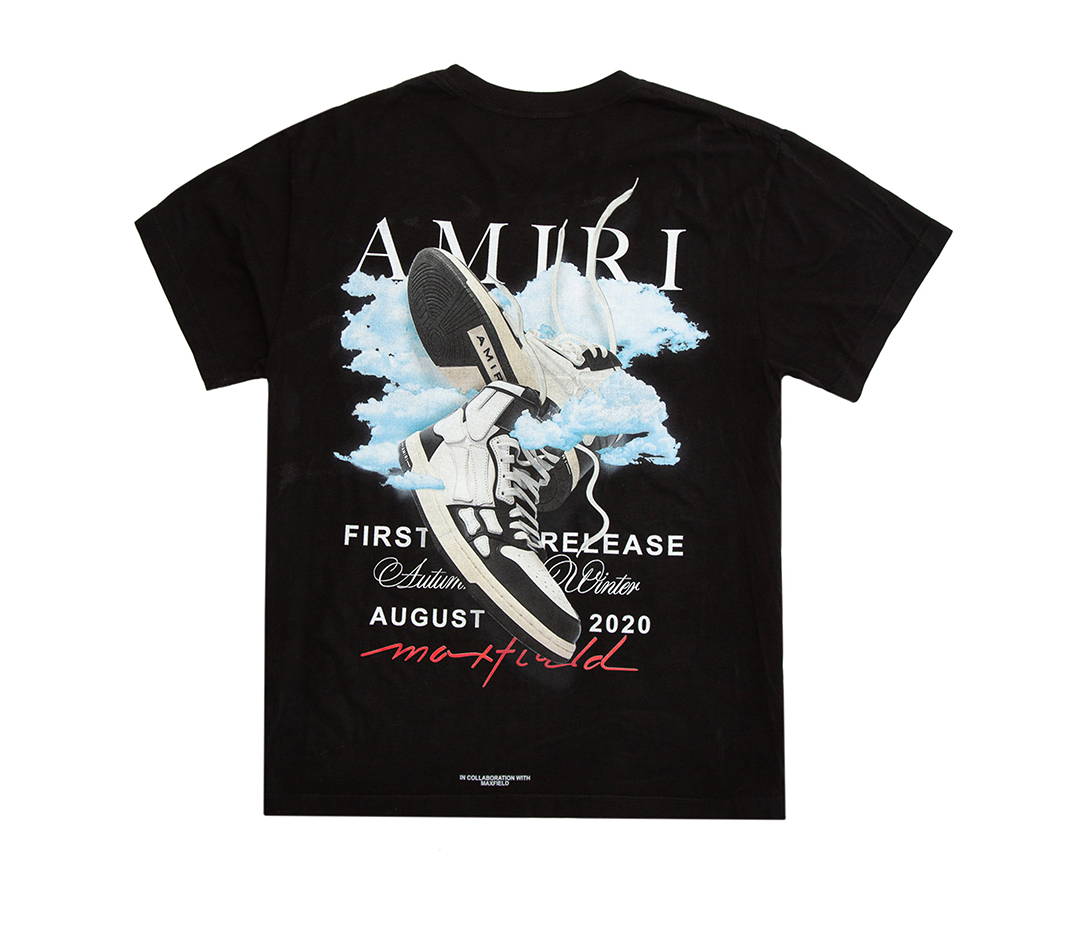 Drop entry for Amiri Skel-Top Sneakers with a free T-Shirt (while supplies last) starts on Tuesday, August 11th at 11am and ends Wednesday, August 12th at Noon PST. Winners will be selected after entry has closed.

HOW TO PARTICIPATE:
To participate in our Drop Entry you must enter your current information in all required fields: First name, Last Name, Valid Email Address, Phone Number, City, State, Zip Code, Shoe Color, and Shoe size.

There is a limit of one(1) enter per person per valid information.

SELECTION OF WINNERS:
Winners will be contacted by email by End of Day on Wednesday August 12th with information on how to continue their purchase. ALL shoes MUST be purchased by Thursday August 13th End of day. It is the Winner's responsibility to check their email and complete their purchase. Please do not call the store for any inquiries regarding this entry.

Due to COVID, we are limiting the amount of customers that enter and exit our locations. Winner's that choose to do "curbside pick-up" must pick up their paid for pair after they have coordinated a time with ClientServices@maxfieldla.com. Winner IS REQUIRED TO HAVE a Valid ID AND CONFIRMATION EMAIL MATCHING the name on the PAID receipt used in the WINNING purchase FOR ANY MERCHANDISE to be released at the time of pick up. IF ANY CHANGES OR MODIFICATIONS NEED TO BE ADDRESSED PLEASE REACH OUT TO ClientServices@MAXFIELDLA.COM.

All clients that choose shipping will be charged $25 shipping fee. You will receive your tracking number through your email. Shipping will be ground with a required signature.

RETURNS:
The Tee must be returned with the pair of shoes purchased. If the Tee is not returned this will result in a partial payment. All items must be unworn and in resell able condition.

Payment Options:
All CURRENT WEBSITE WWW.MAXFIELDLA.COM options.